Revival's in the Air
AN EXCITING JOURNEY AHEAD
Our world is hurting. We all need healing, yet many of us are separated from the very source of our strength. Jesus Christ invites us to return to the source and summit of our faith in the celebration of the Eucharist. The National Eucharistic Revival is a movement to restore understanding and devotion to this great mystery here in the United States by helping us renew our worship of Jesus Christ in the Eucharist.

Watch the video to learn more about the exciting journey ahead and how you can be a part of it!
Why Now?
Scandal, division, disease, doubt. The Church has withstood each of these throughout our very human history. But today we confront all of them, all at once. Our response in this moment is pivotal.
In the midst of these roaring waves, Jesus is present, reminding us that he is more powerful than the storm. He desires to heal, renew, and unify the Church and the world.
How will he do it? By uniting us once again around the source and summit of our faith in the celebration of the Eucharist. The National Eucharistic Revival is the joyful, expectant, grassroots response of the entire Catholic Church in the U.S. to this divine invitation.
What's Next?
It takes time to kindle a living, loving relationship—and a relationship with Jesus Christ is no exception. That's why the Eucharistic Revival allows three years for discernment, encounter, and grassroots response on the diocesan, parish, and individual levels. Find out what to expect along this journey:
The Feast of Corpus Christi, June 19, 2022
We launched our national response to the Lord's call with widespread eucharistic processions and adoration on the Solemnity of the Most Holy Body and Blood of Christ.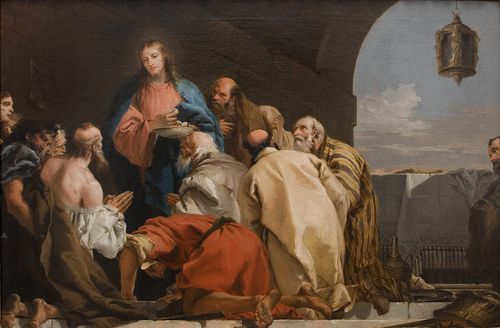 YEAR OF DIOCESAN REVIVAL, June 19, 2022-June 11, 2023
This first year of the Revival invites diocesan staff, bishops, and priests to respond to the Lord's personal invitation and equips them to share this love with the faithful through eucharistic congresses and events.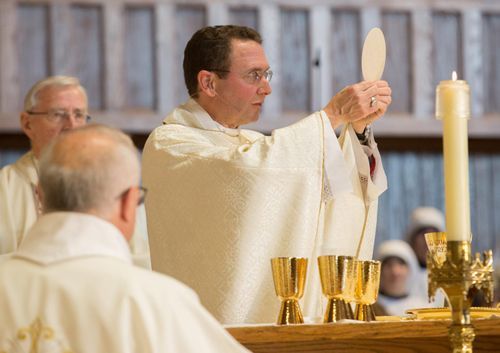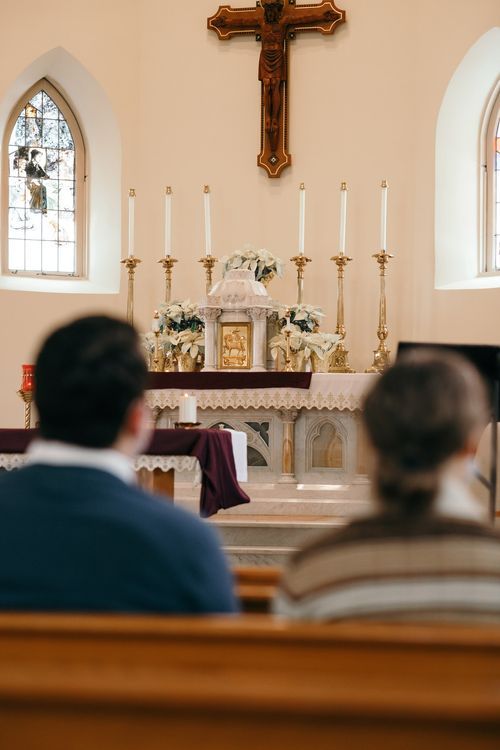 NATIONAL EUCHARISTIC CONGRESS, July 17-21, 2024, Indianapolis, Indiana
At this historic event, more than 80,000 Catholics of all ages will gather in Indianapolis to reconsecrate their hearts to the source and summit of our faith.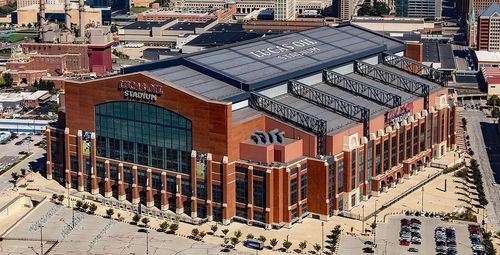 YEAR OF GOING OUT ON MISSION, July 21, 2024-Pentecost 2025
Having enkindled a missionary fire in the hearts of the American faithful, the Holy Spirit will send us out on mission to share the gift of our Eucharistic Lord as we enter the universal Church's jubilee year in 2025.