That Man Is You
Saturdays, Beginning September 9, 2023, Parish Hall A
That Man Is You is designed for men of all ages to help them grow as husbands, fathers, grandfathers, and men of faith. In this year's program, Worthy of the Call, St. Paul urges us to live a life worthy of the calling we have received and to put on our new nature in Jesus Christ. As men of God, we must embrace this call to heroic love and sacrifice for our spouse, children, Church and society. 6:30a.m. Coffee/Donuts, 7:00a.m.-8:00a.m. Video/Discussion.
Contact: Jack, jackmclaughlin1422@msn.com.
---
Book Club
Wednesdays, Beginning September 6, 2023, 9:15 a.m. – 10:15 a.m., All Purpose Room
If you have time to read a chapter or two and an hour to talk about it with other members of the parish, you might be interested in joining the Book Club. We are starting the year with Father Chris Carsten's "A Devotional Journey into the Mass". We read the forward and introduction for the first meeting.
Contact: Sister Donna Marie, 717-980-3610, sdmkemberling@thegoodshep.org.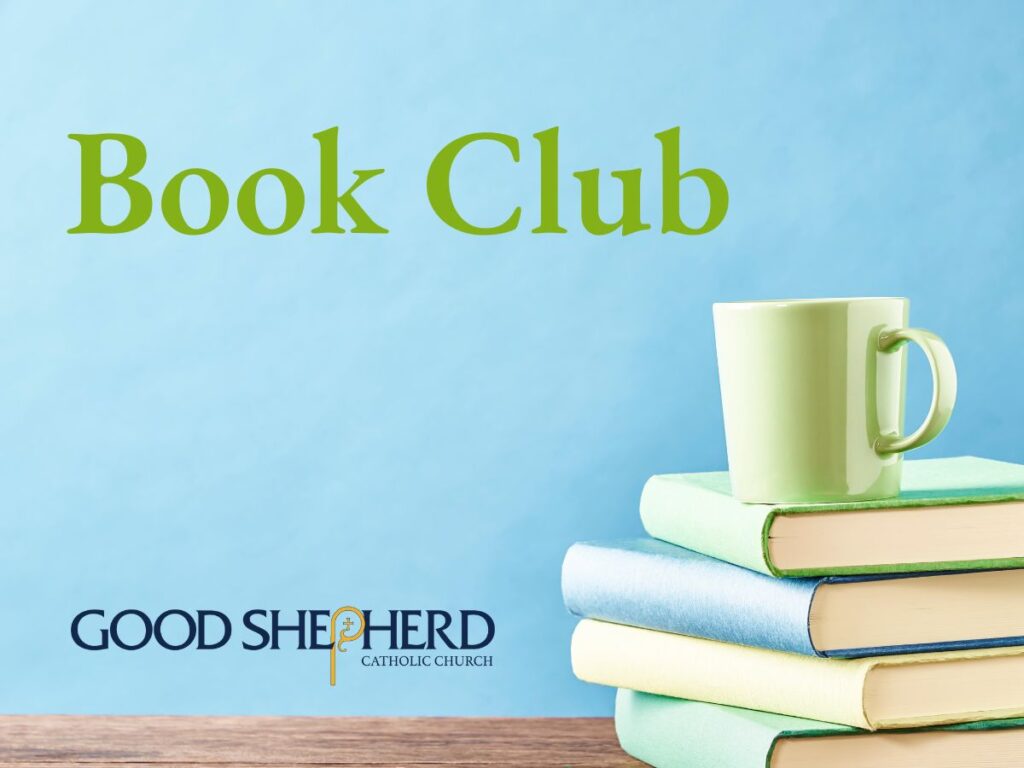 ---
Mental Health Spiritual Support Group
Second Tuesdays, 6:30 p.m. – 8:00 p.m., Parish Hall C
Good Shepherd Parish offers a monthly prayer group for individuals and family members who struggle with mental health concerns. All are welcome.
Contact: Phil, 717-737-8195.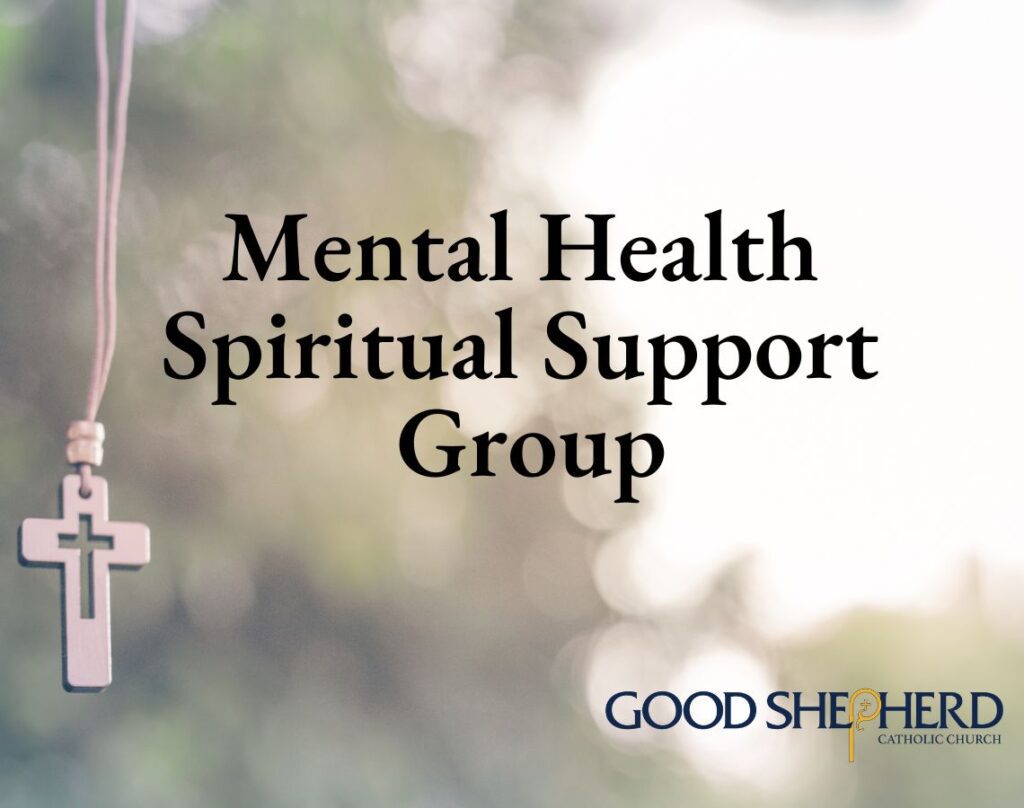 ---