Pray and Play – Moms Group
First Friday of Each Month
Moms and kids come together on the First Friday of each month for faith sharing, fun, and fellowship. Times and locations vary.
Contact: Diana, dianaRMritter@gmail.com.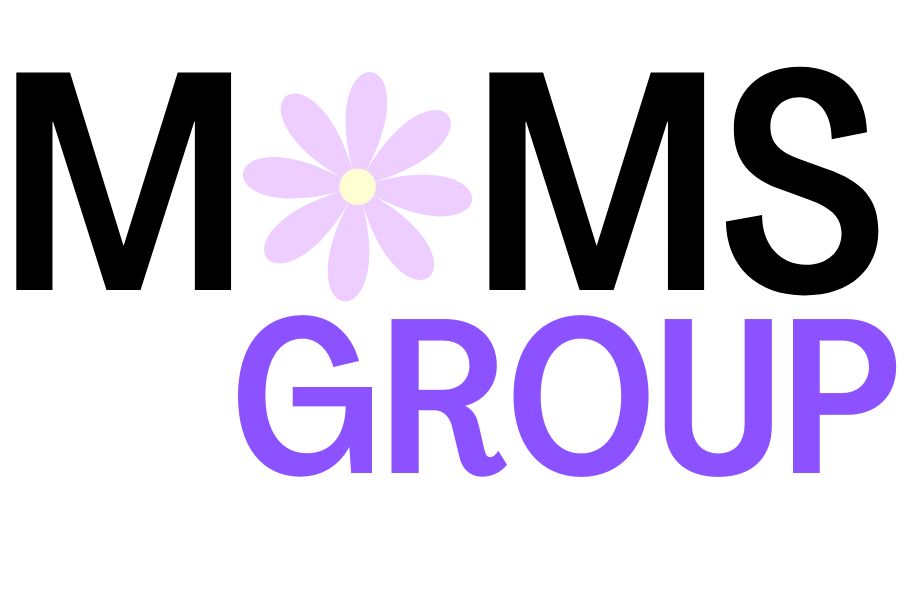 ---
Heart Of Mary
The Heart of Mary is a newly formed group at Good shepherd. Active members meet bi-monthly and travel throughout the parish in pairs to perform various corporal works of mercy and conduct home visits. They also prepare gifts for newly baptized children — Miraculous Medal, Rosary, and book. Men and women are welcome to join.
Contact: Janice Hans, (717) 856-2935
---
Prayer Hotline
This ministry serves people who are in need of prayers—whether it is a serious illness, a child with a problem, job crisis, etc. This hotline can offer many prayers for your special needs. Parishioners may contact the Hotline to have their need for prayers relayed to Hotline members. Persons willing to pray are always welcome to join the Hotline.
Contact: Gail Wilhelm, 717-980-3607, gwilhelm@thegoodshep.org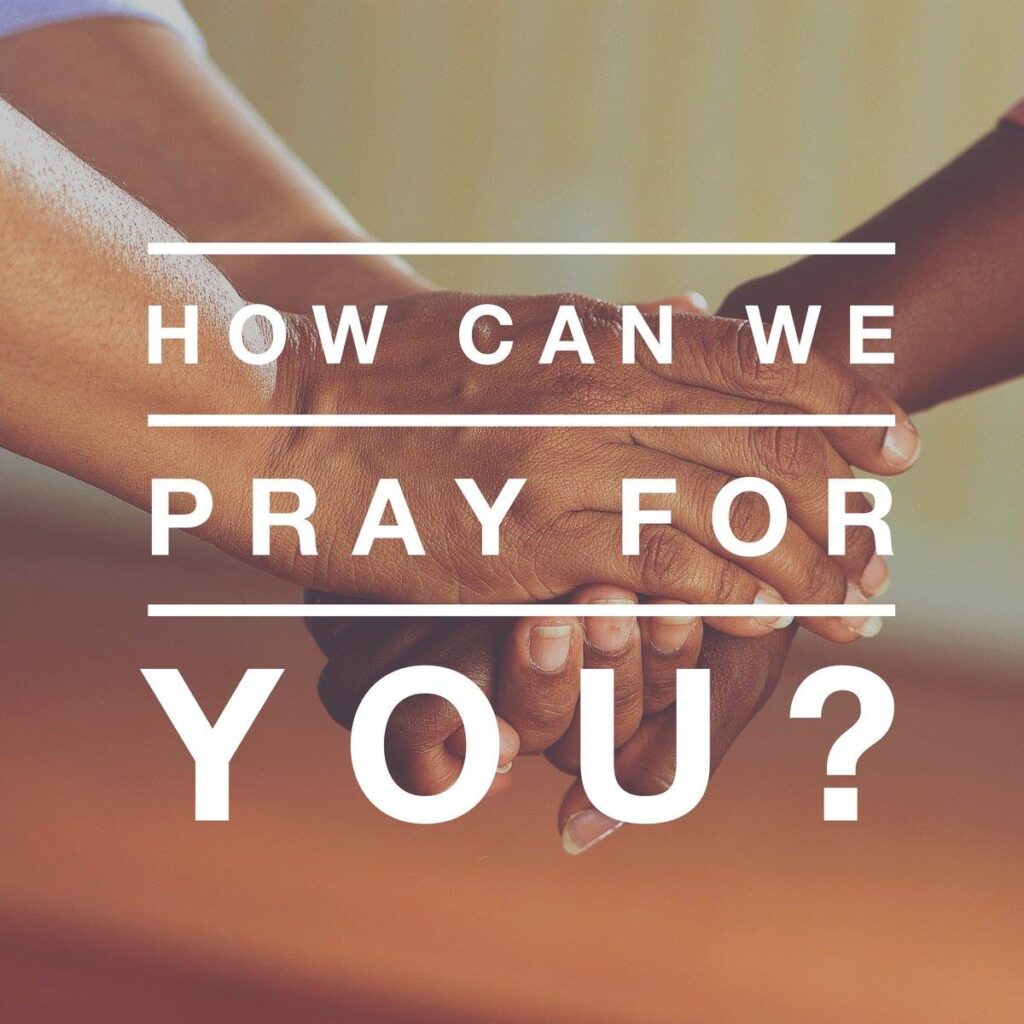 ---
Prayer and Life Workshop
Wednesdays, September 7 – December 21, 2022, 9:00 a.m. – 11:00 a.m., Parish Hall B
Home, family, demands at work, life can be challenging. How do you meet the challenge? Do you pray? Sometimes prayer is described as talking to God. It is listening too, and being open to the abundant good He seeks in our life. There is peace only God can provide. The Prayer and Life Workshop is 15 weeks, to grow our prayer life. Each week we explore different prayer methods and enhance your prayer life.
Contact: Mike, 717-761-7121.
---
Prayer Shawl Ministry
Every other Thursday, Beginning September 8, 2022, 9:30 a.m. – 11:30 a.m., All Purpose Room
If you knit or crochet (or would like to learn), please join us. If you have any homemade knitted articles (hats, scarves, blankets) or yarn to donate, please call Joyce, 908-309-8547. Prayer Shawls provide comfort to those suffering an illness, or death of a loved one. We provide shawls to our RCIA candidates and baby blankets to the newly baptized.
If you know of someone who needs a Prayer Shawl, please contact the Parish Office, 717-761-1167.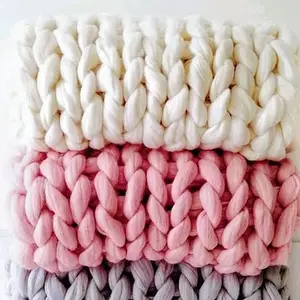 ---
Parish Intercessors
Mondays, Beginning September 19, 2022, 9:15 a.m. – 10:15 a.m., All Purpose Room
Parish Intercessors is a group of parishioners who commit themselves to pray often for the intention of the spiritual renewal of every member of our parish family. Every day we focus our intention through a special intercessory prayer to Jesus the Good Shepherd and we include that intention in the prayers, works and little sacrifices we make throughout the day. Prayer is daily and we meet in person every six weeks on a Monday morning.
Contact: Sister Donna Marie, 717-980-3610, sdmkemberling@thegoodshep.org