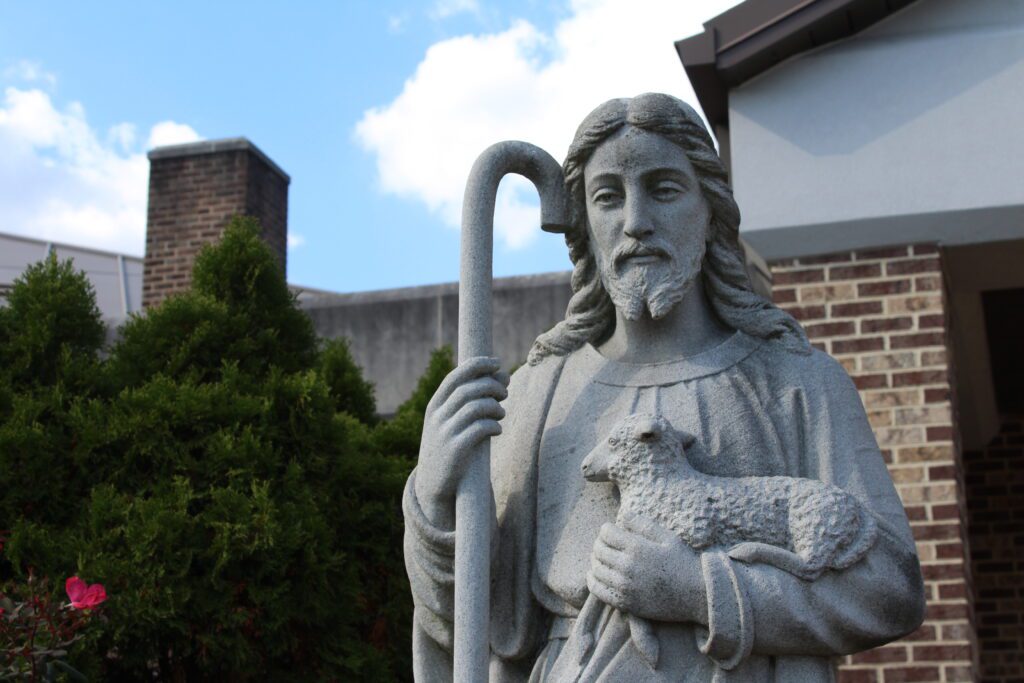 January 15, 2023
Dear Parish Family:
We are now in the liturgical season of Ordinary Time, the longest season of the Church's liturgical year. Ordinary Time usually begins on the Monday following the first Sunday after the Epiphany. In most years, that Sunday after the Epiphany is the Feast of the Baptism of the Lord. Except when Epiphany is celebrated on January 7 or 8 (like we did this year last week), the Feast of the Baptism of the Lord is celebrated on the following day; what would usually be Monday of the First Week of Ordinary Time. So last Tuesday began the Season of Ordinary Time. Confusing, I know.
But what's not confusing is what Ordinary Time actually is. The rhythm of the liturgical seasons reflects the rhythm of life with its celebrations of anniversaries and its seasons of quiet growth and maturing. We're pretty familiar with what to focus on during the Advent, Christmas, Lent and Easter seasons. Advent prepares us for the coming of Jesus. Christmas celebrates His Incarnation – taking flesh and being born among us. Lent is a time of prayer, fasting, and almsgiving in preparation for the Easter Triduum and the Easter Season. These holiest of all days and greatest of all seasons highlight the central mysteries of the Paschal Mystery, namely, Jesus' passion, death, resurrection, and ascension, and the descent of the Holy Spirit at Pentecost. Ordinary Time, on the other hand, takes us through the life of Christ. This is the time of conversion. This is living the life of Christ.
Ordinary Time is separated into two parts. It began this past Tuesday and continues through the Tuesday before Ash Wednesday. Ash Wednesday begins the observance of the Lenten Season. Ordinary Time resumes on the Monday following Pentecost and continues until the Saturday before the First Sunday of Advent.
In green vestments (the color of hope and growth), the Church counts thirty-four Sundays of Ordinary Time, inviting her children to meditate upon the whole mystery of Christ – His life, miracles and teachings – always in the light of His Resurrection. Week by week, we make our pilgrim journey toward eternity. Don't let the name fool you. There's nothing ordinary about Ordinary Time. How could it be? Through it we encounter Jesus. It is time (an order of Sundays and weeks) set aside for reflecting on and celebrating our call to follow Jesus day by day in the ordinary and extraordinary moments of our lives.
Happy Ordinary Time, everyone!
Love, grace, peace, and joy to you.
Father Neil Sullivan